Restarting the property market is 'a catalyst for the broader economy'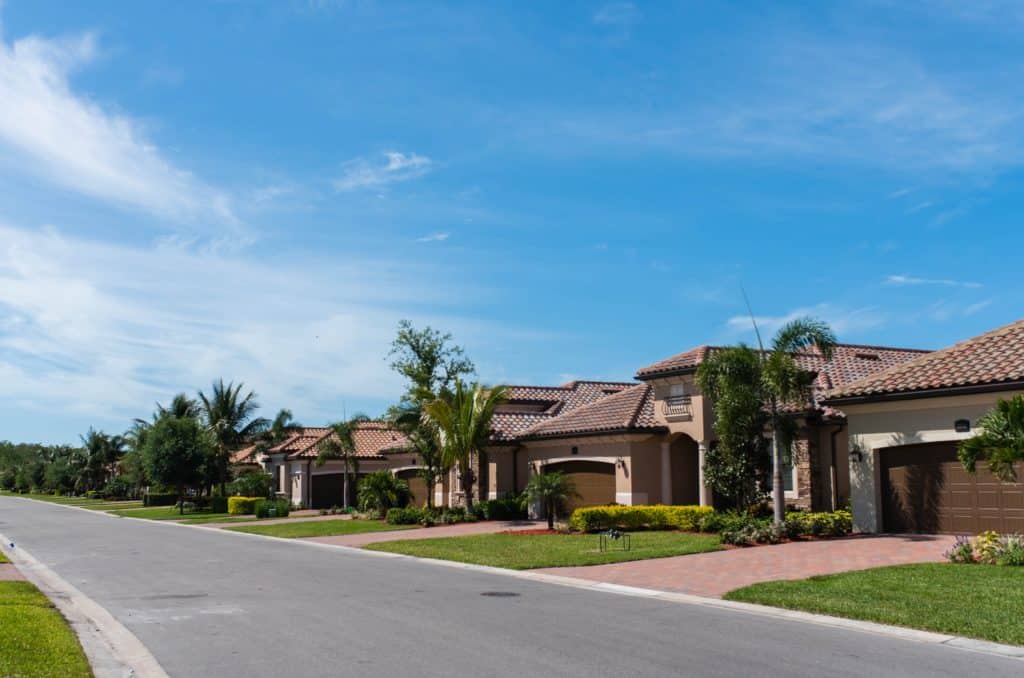 The government has relaxed lockdown rules to allow the UK house market to restart.
Under the new regulations, people will be able to visit estate agents, view properties, and move property. The UK's housing market has effectively been frozen since tough coronavirus lockdown restrictions were introduced in March.
Property website Zoopla had previously estimated that some 373,000 property sales had been put on hold during lockdown – with a total value of £82bn.
Zah Azeem, a Partner at Scrivener Tibbatts said: "I think it's appropriate that the government has realised the housing market can be a catalyst to restarting the rest of the post-lockdown economy. Everyone needs to exercise caution and commonsense, but we're a bright lot in Wimbledon."
Reported in Landlord Today, Iain McKenzie, CEO of The Guild of Property Professionals, said: "The announcement that estate and lettings agents can return to work is excellent news for both the industry and the greater economy with housing related activity making up a substantial contribution to GDP. However, it is imperative that the sector returns to work with clear COVID-19 safe guidelines, taking into consideration the concerns of colleagues and customers.
"It is vital that the sector continues to ensure that they act within a responsible and safe manner ensuring that government health guidelines are adhered to at all times. Most estates agents have the tech tools, processes and services in place to carry out the home buying process virtually through means of video viewings and valuations, and electronic contracts and documentation.
"If we as an industry follow the safety guidelines, I believe that the property sector will play a key part in getting the economy back on its feet again. The housing sector is one of the most important influencers in the economy and will be vital to rebuilding the financial health of the country as we move into the next phase."
According to TwentyCI, a leading data analyst in the transaction housing market, the number of properties in the system that have both a Sale Agreed and have Searches Ordered is 163,000. If the total value of these properties is added together, based on the current or last advertised price, the total property value is over £55bn. In addition to those 163,000 properties, there are a further 155,000 properties with Sales Agreed that have not yet had Searches Ordered.
If you would like to discuss this or something related to a valuation please contact zah@scrivenertibbatts.co.uk or call 020 8947 7040.
---