For expert independent chartered surveying advice, talk to Scrivener Tibbatts. Based in Wimbledon, and serving London and the Home Counties. A dynamic and responsive consultancy offering a range of valuation and survey services to residential and commercial clients.
We're a specialist team of RICS-qualified chartered surveyors and we're not bound by any external partnerships or alliances, so you can be confident you're getting the very best in honest, independent advice, whatever your needs.
If, like me and many in my profession, you were unsurprised by the lack of detail you heard in the King's Speech, we can only hope that follow up consultations by RICS, the British Property…
Rachel Maclean MP, The Minister of State (Housing and Planning), has confirmed that plans to phase out leasehold will form part of the King's Speech on 7 November. The proposed law is expected to prevent…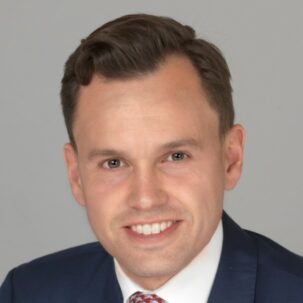 Clive is a Chartered Surveyor and RICS Registered Valuer. He qualified in 2014 after originally joining the practice in 2012. Clive has been working in the residential property sector since leaving full time education . . .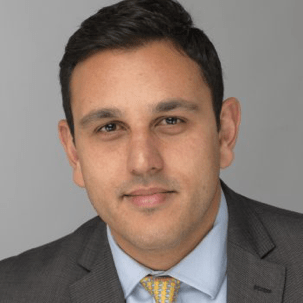 Zah joined the practice in June 2015, qualifying as a Chartered Surveyor in May 2017 and a RICS Registered Valuer. Zah specialises in Leasehold enfranchisement, lease extensions as well as red book valuations for . . .
Dominik Neyerlin
Chartered Surveyor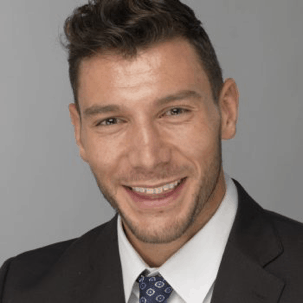 Joining the practice in August 2016 after completing his Masters Degree in Real Estate at UWE – Bristol, Dominik has recently enrolled onto the APC to become a Chartered Surveyor. Previously working in the construction . . .
Michael Tibbatts
Consultant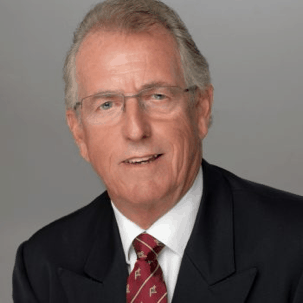 Michael Tibbatts qualified as a Member of the Royal Institution of Chartered Surveyors (MRICS) in 1971. Setting up Tibbatts & Sons in 1979, Michael then left to work in Hong Kong in 1980. On returning to UK in 2000, Michael set up . . .
Katherine Mannix
Office Manager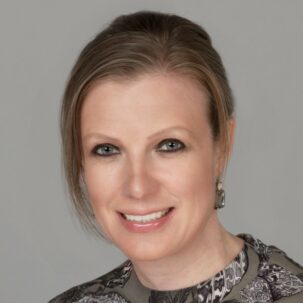 Katherine joined the team in May 2013 to offer part-time admin support. Since then the role has evolved to an Office Manager position with full responsibility for managing all aspects of business operations . . .