Lease Extensions
Flat owners seeking a lease extension should instruct a surveyor to produce a valuation of the premium for the lease extension. Your solicitor will then serve a formal Section 42 notice of claim on the freeholder[s], which will start the legal process to acquire a lease extension. Freeholders served with this notice must respond with a formal counter notice within two months of the date of the original notice.
Once a Section 42 notice is served, the flat owner is liable for the freeholder's reasonable costs from the date he received the notice.
Scrivener Tibbatts regularly conducts negotiations and assists with valuations of premium for both flat owners and freeholders in regard to lease extension, dispute resolution, and representation at a First-Tier Tribunal should this be necessary.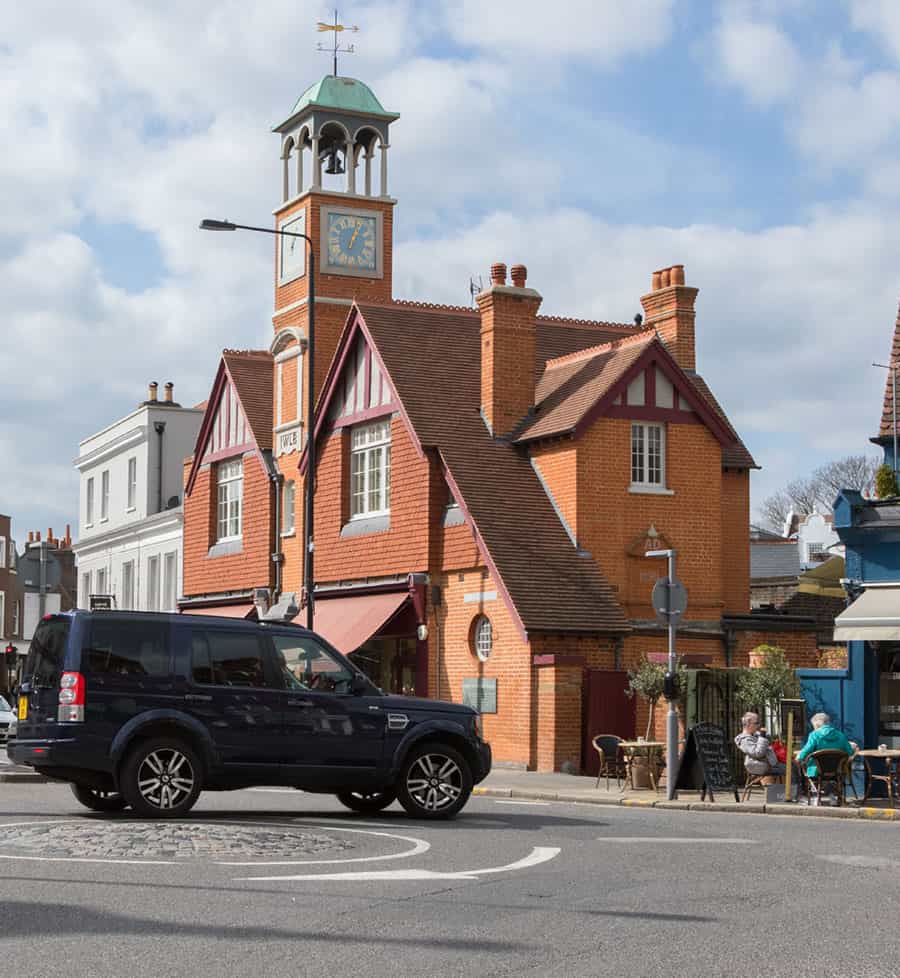 Scrivener Tibbatts Chartered Surveyors were recommended to me by a friend. They are highly reputable, reliable and professional from start to finish. I have no hesitation recommending them to family and friends.
Mark Littlejohn, Richmond