2017

Zah Azeem, who joined the practice in June 2015, qualified as a Chartered Surveyor in May 2017 at his first attempt! Dom Neyerlin joined us as an Assistant Surveyor in August 2016 and has enrolled onto the RICS APC training programme with the aim of becoming the third Chartered Surveyor to qualify at Scrivener Tibbatts when he completes his training in the autumn of 2018.

2015

Clive Scrivener qualified as a Chartered Surveyor in 2014 and was invited into partnership. Scrivener Tibbatts – Chartered Surveyors was 'born' on 1 June 2015. A part time office manager and new surveyor were appointed and we are looking forward to the company's continued growth in 2016 and beyond.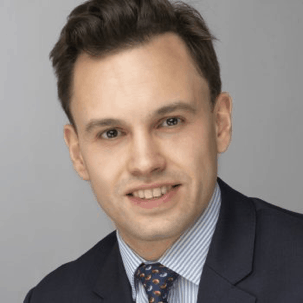 Clive is a Chartered Surveyor and RICS Registered Valuer. He qualified in 2014 after originally joining the practice in 2012. Clive has been working in the residential property sector since leaving full time education . . .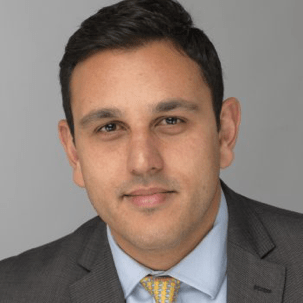 Zah joined the practice in June 2015, qualifying as a Chartered Surveyor in May 2017 and a RICS Registered Valuer. Zah specialises in Leasehold enfranchisement, lease extensions as well as red book valuations for . . .
Dominik Neyerlin
Chartered Surveyor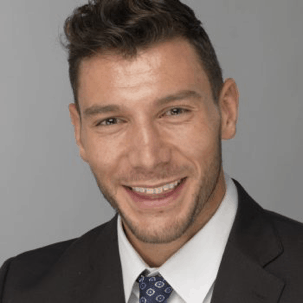 Dominik qualified as a Chartered Surveyor in May 2019 after joining the practice in August 2016 and completing his Masters Degree in Real Estate at UWE – Bristol. Dominik previously worked in the construction sector…
Michael Tibbatts
Consultant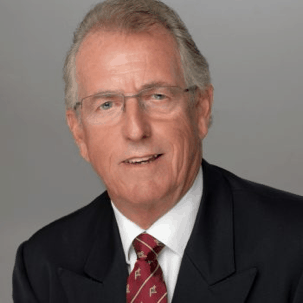 Michael Tibbatts qualified as a Member of the Royal Institution of Chartered Surveyors (MRICS) in 1971. Setting up Tibbatts & Sons in 1979, Michael then left to work in Hong Kong in 1980. On returning to UK in 2000, Michael set up . . .
Katherine Mannix
Office Manager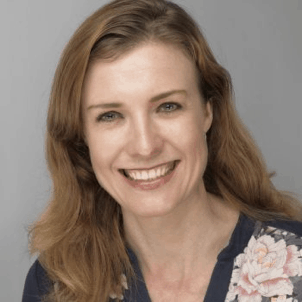 Katherine joined the team in May 2013 to offer part-time admin support. Since then the role has evolved to an Office Manager position with full responsibility for managing all aspects of business operations . . .
Twitter