Freehold Valuations
Flat owners wishing to purchase the freehold of their property may demand to do so at any time provided at least 50% of eligible flat owners also apply.  For example, a building containing two flats needs both owners to demand the freehold. One with three flats also needs a minimum of two flat owners.
The Lease Advisory Service provides details of eligibility for purchase of a freehold.  Flat owners who qualify should then instruct a surveyor to produce a valuation of the freehold. Your solicitor will serve a formal initial Section 13 notice on the freeholder(s). The freeholder must respond with a formal counter notice within two months of the date of the original notice.
Scrivener Tibbatts provides expert advice on valuation of freehold, dispute resolution, and representation at First-Tier Tribunals should this be necessary. The valuation of houses for leasehold enfranchisement and lease extensions is complicated and we always recommend that your first step should be to instruct a solicitor.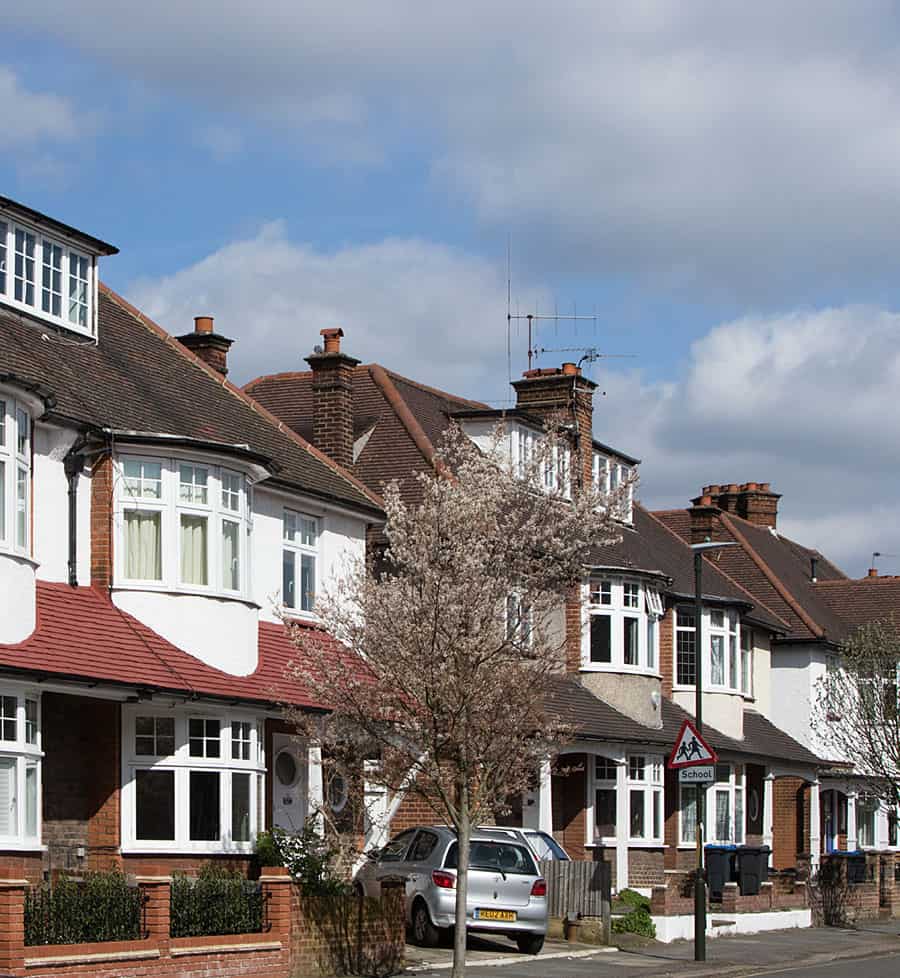 Scrivener Tibbatts Chartered Surveyors were recommended to me by a friend. They are highly reputable, reliable and professional from start to finish. I have no hesitation recommending them to family and friends.
Mark Littlejohn, Richmond