Rent Reviews / Lease Renewal
We work for both retail tenants and landlords on establishing fair rent reviews and lease renewal terms. Our valuations are independent and trustworthy, giving you a sensible basis for re-negotiation.
Using our surveying expertise and in-depth market knowledge, we are able both to calculate a current value for the property and establish a 'fair rent' amount. We can also work with you to help negotiate your new deal, using our valuation as the basis.
Our team of chartered surveyors are all members of the Royal Institute of Chartered Surveyors which means we work to specific standards across all our valuations. We're completely independent, so you can trust us to work in partnership with you to achieve the best result.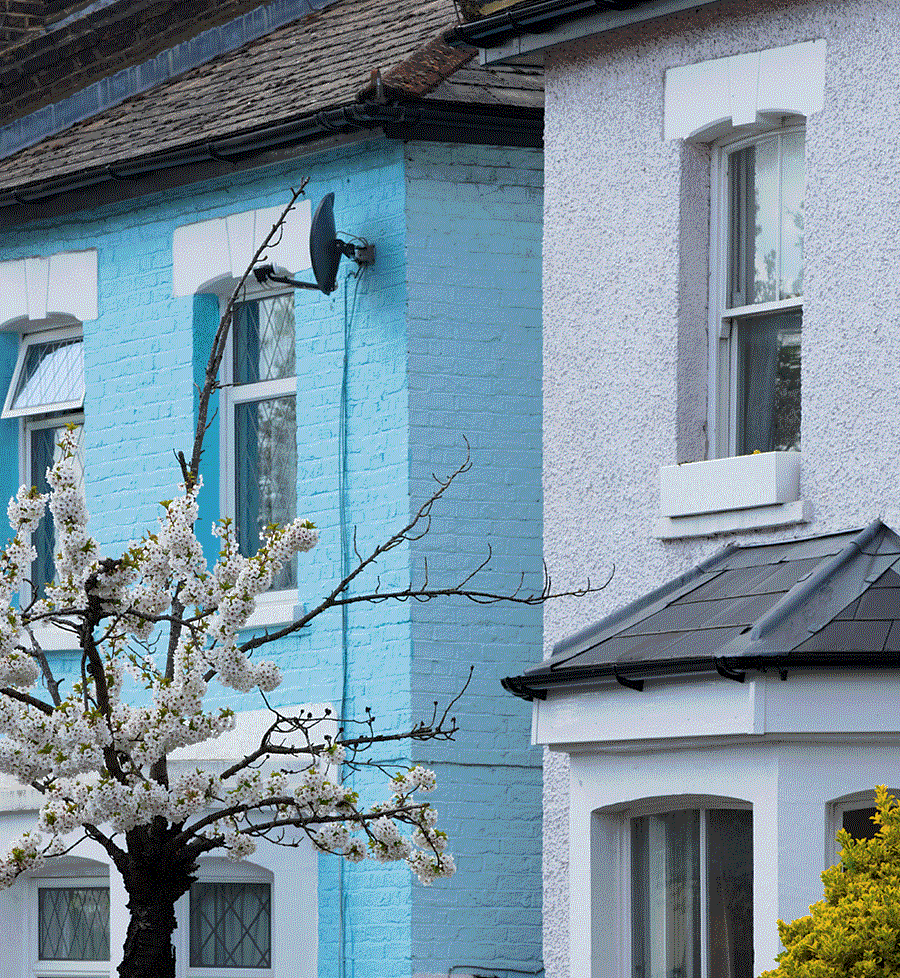 Scrivener Tibbatts Chartered Surveyors were recommended to me by a friend. They are highly reputable, reliable and professional from start to finish. I have no hesitation recommending them to family and friends.
Mark Littlejohn, Richmond