Russian billionaire purchases £15m London mansion as market reopens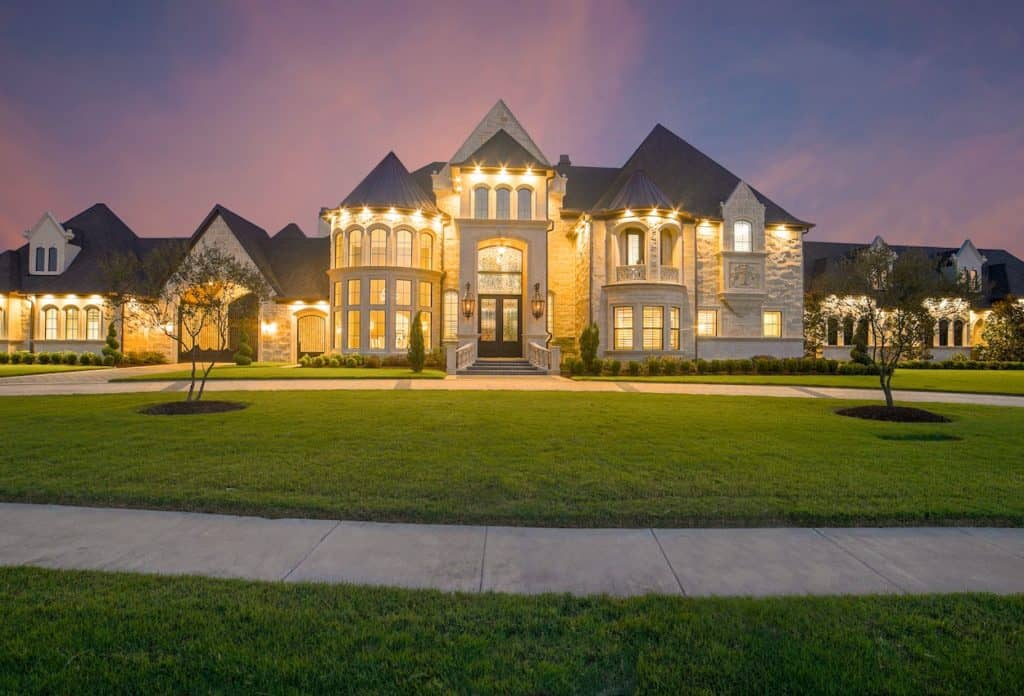 Beauchamp Estates has successfully sold a £15.45 million mansion at 26 Old Queen Street on behalf of the seller, the Canadian-based Benisti Family Office. The buyer was an ultra-high-net-worth Russian billionaire in his 40s, with his girlfriend and children from a previous marriage. The buyer owns a leading energy group.
At £15.45 million, the sale of 26 Old Queen Street, which overlooks St James's Park, is the largest single residential sale completed during the UK's Covid-19 lockdown period, as well as setting a new price record for the local St James's marketplace.
Zah Azeem, Partner Scrivener Tibbatts said: "It shows confidence in the Prime Central London market. This is not an isolated sale above £10 million, and it's great news that there's ongoing activity at the top end of the market once again."
According to Property Investor Today the sale completed on Friday 15 May, following the restarting of the London housing market on Wednesday 13 May.
The Russian buyer had a huge budget of £25 million and wanted a home in Prime Central London, between the River Thames and Marble Arch. He also wanted something inside Brompton Road/Harrods to the west and Tottenham Court Road to Trafalgar Square in the east.
The buyer and his girlfriend looked at a house in Belgravia, priced at £2,800 per sq ft, and a smaller house in Mayfair priced at £5,500 per sq ft, before reaching an agreement to purchase 26 Old Queen Street on March 20, just prior to the lockdown. On Wednesday May 13, they were able to reinspect the house and the lawyers finalised the deal, which completed on Friday May 15.
A spokesperson for Beauchamp Estates said: "London is a global property market, a 'property island' distinctive from the rest of the UK. The jewel in the crown, is Prime Central London, which has always attracted ultra-wealthy buyers from across the globe and 'will continue to do so'.
"This ultra-top end of the market was busy at the start of the 2020 after the Boris bounce. Activity continued during the lockdown, and now the market has been restarted, we forecast a busy few months as pent-up demand is released."
If you would like to discuss this or something related to a valuation please contact zah@scrivenertibbatts.co.uk or call 020 8947 7040.
---