Mortgage holiday scheme extended till September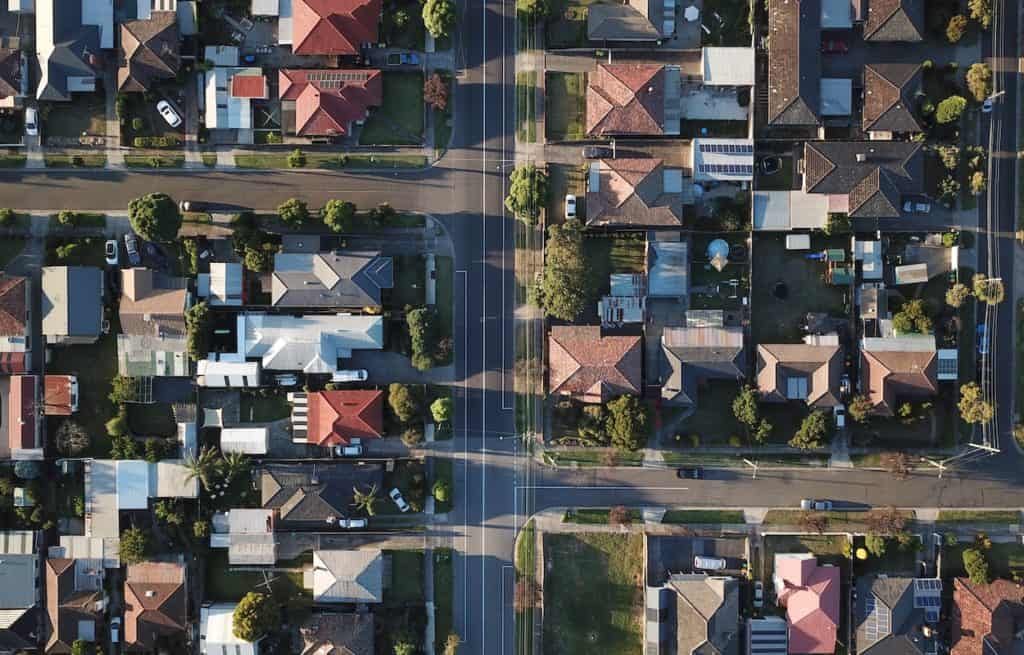 One in nine borrowers will welcome the Treasury's announcement to extend the current mortgage holiday scheme, beyond the end of June, as initially intended.
The government's initial launch of mortgage holidays brought welcome relief for homeowners who had their income affected by the COVID-19 crisis.
The scheme, where payment could be deferred with zero negative impact to credit ratings, resulted in up to one in nine homeowners making use of the initiative according to this report in Estate Agent Today.
The Financial Times had speculated that the scheme – announced in March with those who applied quickly facing the end of the holiday next month – could be extended for another three months at least; this morning the Treasury and the Financial Conduct Authority confirmed the extension.
Zah Azeem, Partner Scrivener Tibbatts comments: "It's important to remember that you will still owe the money and interest will continue to accrue while the deferred payments remain unpaid, should homeowners wish to look into a payment holiday on their mortgage."
UK Finance, which represents most mortgage lenders, says the mortgage holiday so far has averaged some £755 a month for borrowers who took advantage of the initiative.
It is not clear yet whether an extended scheme would include landlords or those on the Help to Buy scheme – currently both categories can access the original holiday,
Christopher Woolard, interim chief executive at the FCA, says: "Our expectations are clear – anyone who continues to need help should get help from their lender. Where consumers can afford to re-start mortgage payments, it is in their best interests to do so."
If you would like to discuss this or something related to a valuation please contact zah@scrivenertibbatts.co.uk or call 020 8947 7040.
---