Mike Tibbatts appointed to the board of the Expert Witness Institute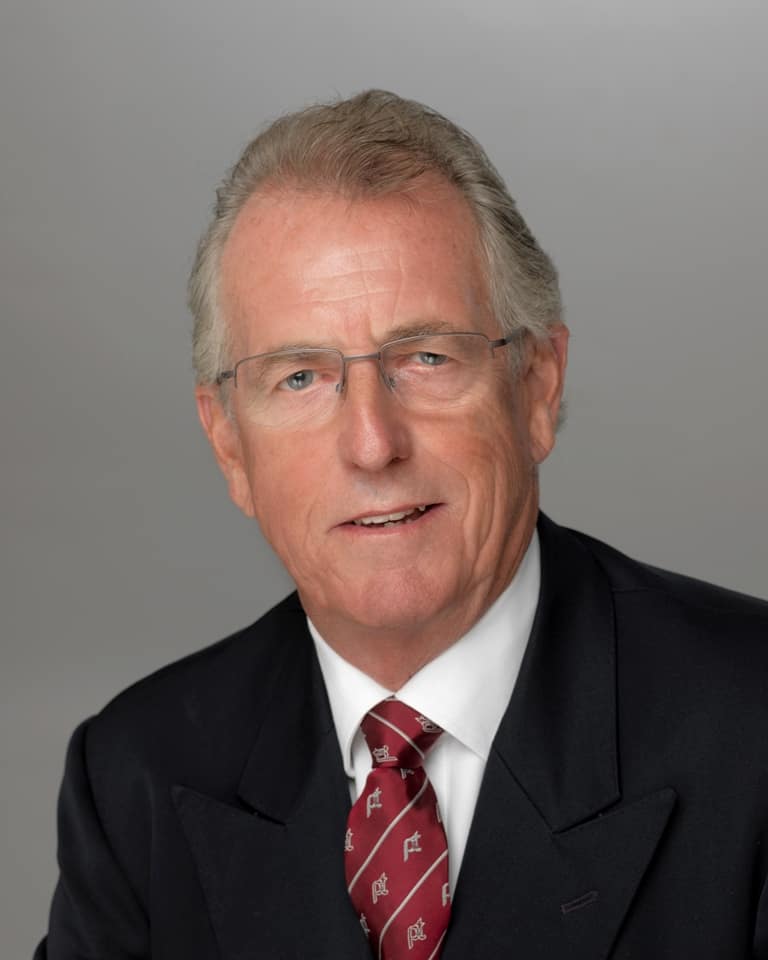 We're delighted that our colleague and one of the founders of this firm, Mike Tibbatts, has been appointed to the Board of the Expert Witness Institute for a two year term.
He qualified as a surveyor in 1971, setting up Scrivener Tibbatts in 2003. His specialist areas today include leasehold enfranchisement, party wall matters (alterations to flats and houses) and restrictive covenants.
As an expert witness, Mike prepares valuation reports for Court or Tribunal hearings. If necessary Mike can present these long and detailed reports in person in a Court or Tribunal hearing and he will offer himself to cross examination if required.
"Solicitors often find Mike's expert testimony useful for matrimonial proceedings and other property disputes, such as claims for alleged negligence, requiring the valuation of residential land and buildings – including statutory valuations," explains Clive Scrivener, Partner, Scrivener Tibbatts.
Where two expert witnesses have been appointed, Mike being one of them, he is able and has experience of attending expert witness meetings before trial to narrow issues in dispute and to try and seek agreement, without the necessity of a full hearing.
Mike is a member of the RICS Expert Witness Accreditation Scheme (EWAS) also known as the President's Panel of Accredited Expert Witnesses. As a member of the Expert Witness Institute he regularly undertakes training specifically as an expert witness to hone and keep up to date his report writing and court room presentation skills.
His full profile can be found here: http://www.xsurv.co.uk/michaeltibbatts
How expert witness can help in cases is outlined in this interesting article on the Expert Witness Institute's website: https://www.ewi.org.uk/news-and-blog/news/essential-dos-and-donts/
If you would like to discuss this or something related to a valuation please contact clive@scrivenertibbatts.co.uk or call 020 8947 7040.
---