When DIY fails to deliver value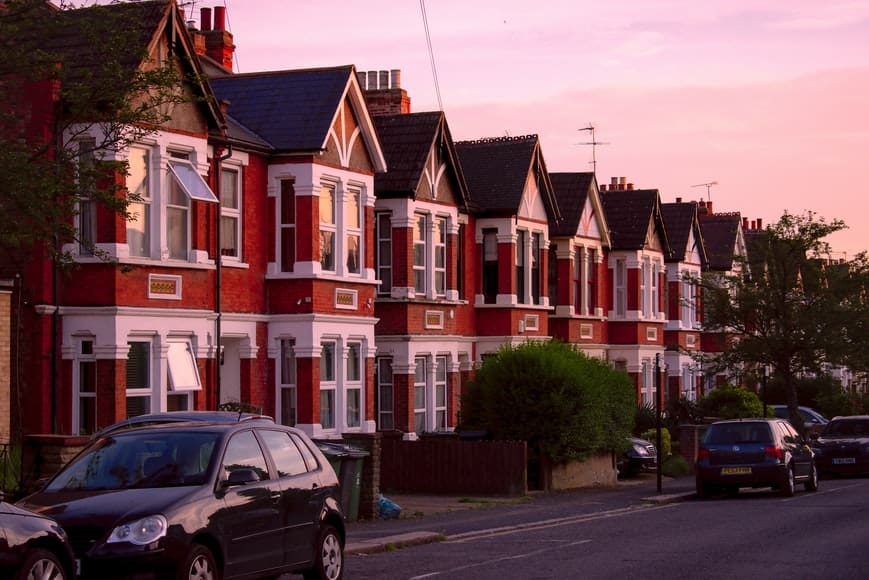 Last month this article in the Evening Standard caught our attention, as a good example of what happens if you don't take qualified professional advice, writes Dominik Neyerlin, a Chartered Surveyor at Wimbledon based Scrivener Tibbatts.
A dispute over an East Dulwich home's loft extension led to a costly legal fight between the two sets of neighbours. The millionaire couple who lost a bid to force their neighbour to tear down her loft extension for being too close to their home were left with a £130,000 legal bill.
According to the newspaper, Liz Peck, who runs a gender-neutral children's organic clothing business, and her singer-songwriter husband Adam accused neighbour Debbie Ranford of "trespassing" on their East Dulwich property when she built a roof extension to her flat.
Mrs Ranford's builder used "infill" material on the Pecks' side of the boundary, prompting the couple to sue to try to force her to dismantle the entire extension.
Judge Simon Monty QC concluded there had been a "very minor" trespass across the property boundary, but agreed the Pecks had attempted to use a "sledgehammer to crack a nut" by bringing the case to court.
He awarded the Pecks £200 in damages, but has now ordered the couple to pick up lawyers' bills totalling around £130,000.
In respect of the encroachment, I would say that whilst there may have technically been an encroachment on the neighbour's side the rationale behind this seems entirely sound to safeguard the structure of both owners' properties – a small gap between two structures will be difficult to maintain and could lead to associated problems such as debris build up and localised damp issues.
It's difficult to disagree with the judge's comment in court. Evidently the Pecks were offered £13,000 by the neighbours to settle the case before it went to court as well, according to the Evening Standard.
How could all this have been avoided? Well, both parties should have read up a little about their legal obligations. It's important before you embark on any property renovations to know the law. Or at least seek the advice of professionally qualified advisers, such as a Chartered Surveyor and or a Registered Solicitor.
We have lots of freely available information about Party Walls and other useful resources on our Services section of the website. If you would like to discuss something related to a property valuation or a party wall matter please contact Dominik Neyerlin direct via email at Dom@scrivenertibbatts.co.uk or call 020 8971 2987.
---