Brave enough to buy a fixer-upper?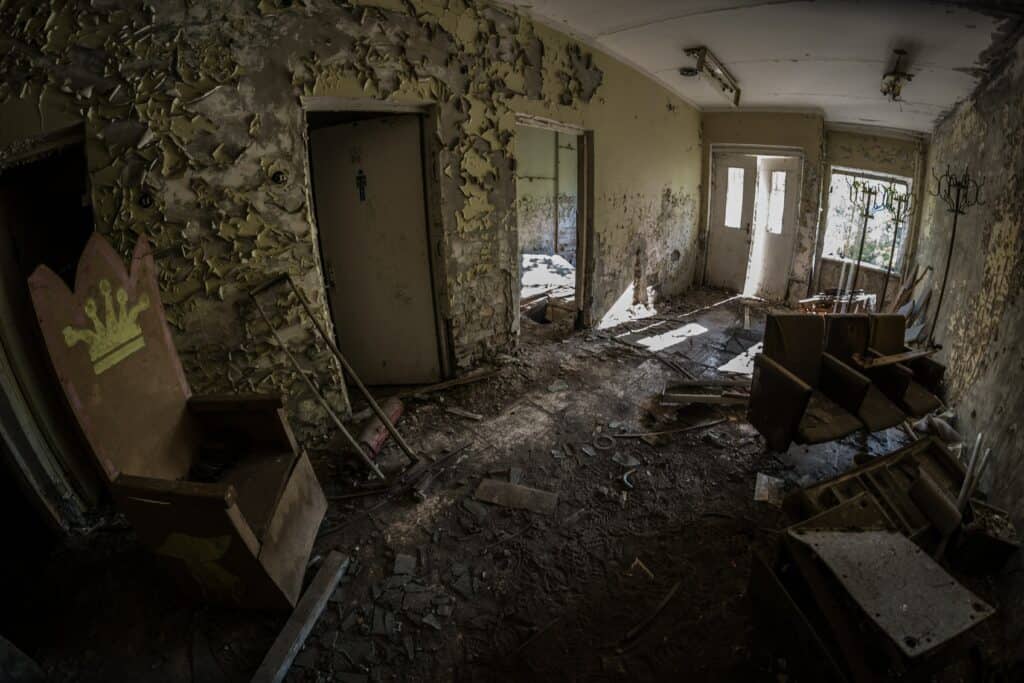 The residential property market has boomed significantly over the last two years, with property prices rising by more than 10% in the last 12 months alone. As such, many first-time buyers continue to be priced out of buying but there is an alternative approach to entering the housing market: the fixer-upper.
We're big fans of where this suggestion came from Shout Out UK.
'Fixer-upper' is a colloquial term used to describe purchases that require a little TLC in order to reach their best possible value. A fixer-upper can be a passion project or a serious means of income, depending on your outlook and intentions. The term applies typically to vehicles such as cars and boats, and to residential property.
A fixer-upper home is one that is likely to be in a state of disrepair when it appears on the housing market. They are often much cheaper than similar houses in their area as a result, reflecting the additional costs required to bring it up to code and back into shape. Getting a fixer-upper has its fair share of pros and cons, which can have different weight depending on your plans.
It also follows that fixer-upper homes gain value when renovated — value which generally outstrips the initial costs of said renovations. This is how professional 'house-flippers' or property developers make a living.
It's essential you take out the right home renovation insurance to keep you covered in the event of a mistake, this can also be a strong way to ascend the property ladder, even for those with little renovation experience.
What may seem like small, cosmetic repairs could contain deeper structural issues, such as structural dampness or even subsidence.
Fixer-uppers can also make for an unpleasant living situation, especially if you're attempting to pull the house together on a DIY basis. Jobs can drag out, and complications can occur, leading to you living in an effective building site for up to years at a time.
Zah Azeem, Partner at Scrivener Tibbatts concludes: "The ideal fixer-upper is in a sought-after location, at a price at least 20 per cent below the ceiling price for the neighbourhood. If you can all-but guarantee your work on the house will take it to that ceiling price, you're on to a winner."
---