Residential property runs by a different set of economic rules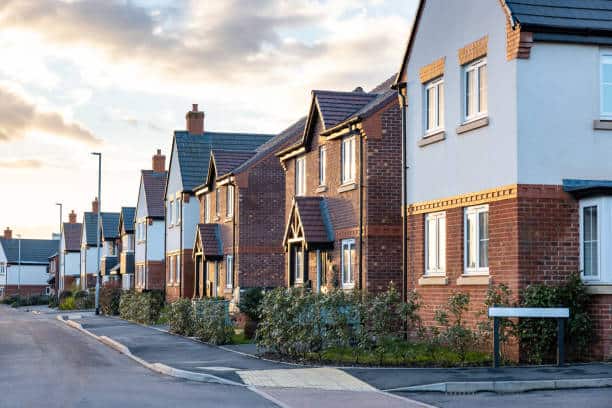 Residential property prices continued to shrug off fears of an economic downturn and the cost-of-living crisis, posting the highest monthly increase since early 2007 in June, according to the Halifax Building Society, writes Zah Azeem, Partner at Wimbledon based Chartered Surveyors Scrivener Tibbatts.
The ongoing supply-demand imbalance saw property prices rise 1.8% from May, a 12th consecutive monthly increase, the mortgage lender said yesterday.
Reported here in Property Industry Eye nationally average property prices now stand at £294,845, the 12th consecutive monthly rise, the mortgage lender said. The annual rate of growth hit 13%, the highest since late 2004.
Halifax's MD, Russell Galley, commented: "The UK housing market defied any expectations of a slowdown, with average property prices up 1.8% in June, the biggest monthly rise since early 2007. This means house prices have now risen every month over the last year, and are up by 6.8% or £18,849 in cash terms so far in 2022, pushing the typical UK house price to another record high of £294,845.
Have a read with what we wrote here last month, Are the brakes really being put on house prices? We doubted it.
The sooner the commentariat realise that a residential property is also a major asset class for most of us, where demand outstrips supply, the only way is up for valuations.
Here in Wimbledon prices are certainly keeping their value. If you would like to discuss something related to a property valuation, please contact me direct via email at zah@scrivenertibbatts.co.uk or call 020 8947 7040.
---