Highly Commended as Valuer of the Year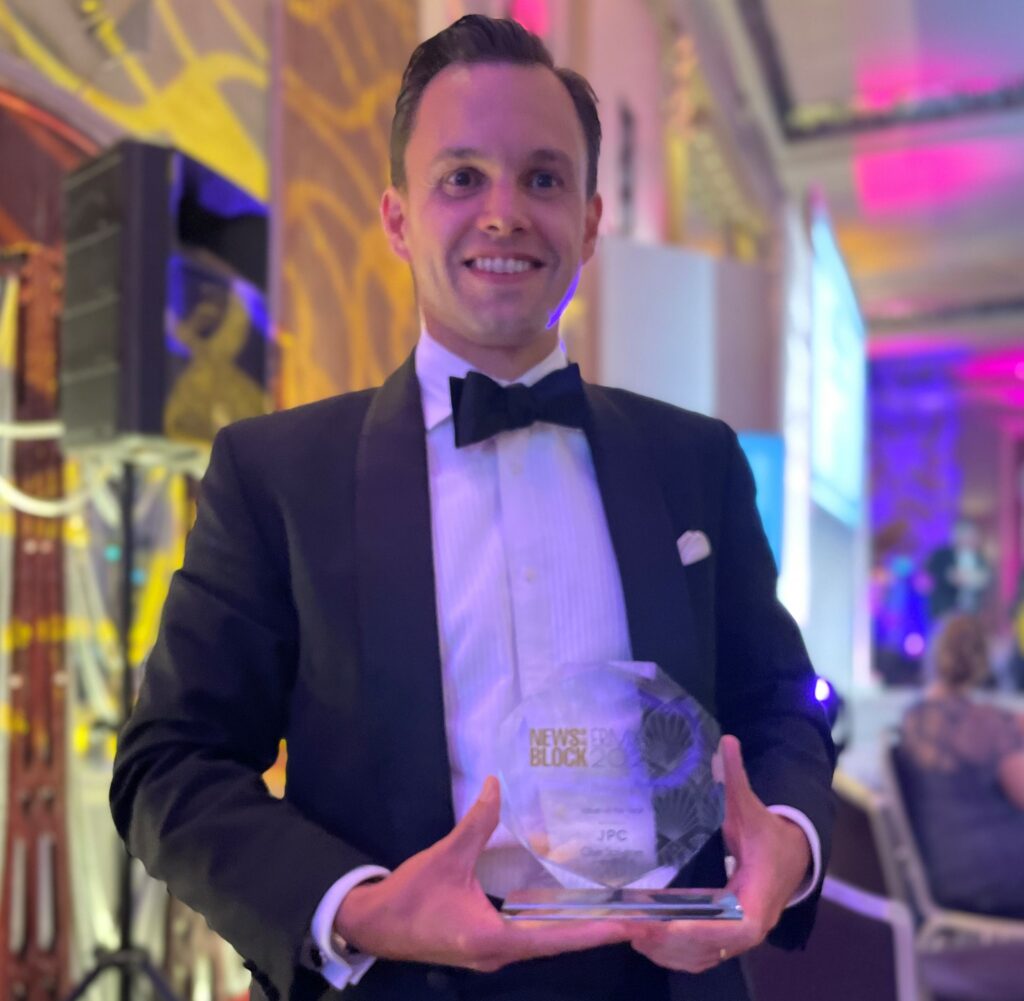 We're all delighted that Clive Scrivener, Founder Partner of Scrivener Tibbatts, was recognised by his peers in our sector as one of the best property valuers and a specialist in lease extension matters.
Clive Scrivener comments, "The ERMAs are the equivalent to our Oscars in the property industry, so it's very pleasing our work has come to national attention. I was in very good company at the awards ceremony and couldn't be more proud."
You can view all the award winners here: http://www.theermas.co.uk/
If you would like to discuss something related to a property valuation please contact Clive Scrivener direct via email at Clive@scrivenertibbatts.co.uk or call 020 8971 2983.

#realestate #awards #ERMAS2022
---