Should you buy in Scotland rather than Wimbledon?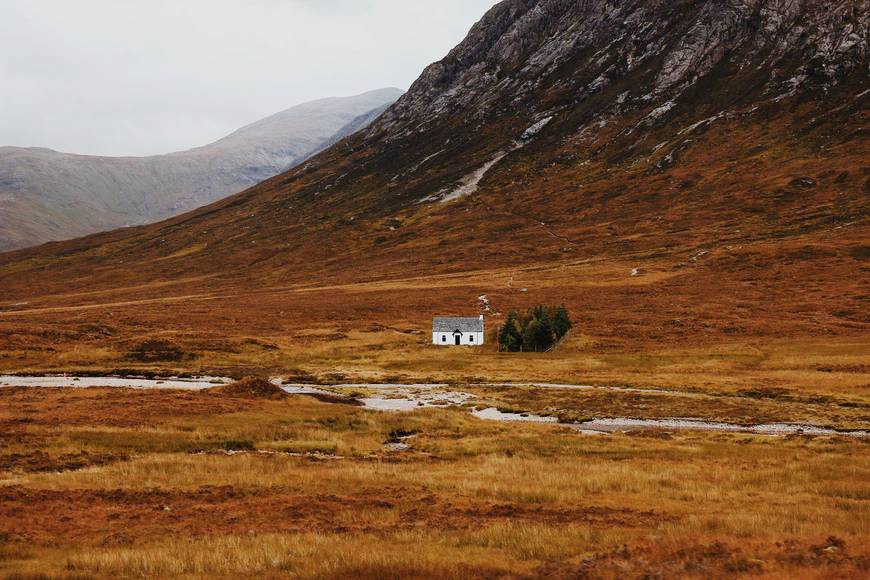 Were you surprised, as we were, to read that the usually sure footed former presenter of Location, Location, Location, Kirstie Allsopp say "that many young people could afford to buy a home if they made more sacrifices," comments Clive Scrivener, Founder Partner of Wimbledon based chartered surveyors Scrivener Tibbatts.
Over the last decade research indicates that across the UK as a whole, house prices increased at an average rate of 4.3% each year. Such performance has outstripped the performance of shares on the FTSE 100 which effectively doubled in value over the last ten years. Little wonder then that first time buyers have found joining the property ladder a challenge.
Claims made by TV host Ms Allsopp that young people should 'move to Scotland' to buy a first home were rubbished by all manner of people in the press and on social media last week.
They were quick to point out that Ms Allsopp, whose father is a baron, was showing "contempt" for people and having no respect for the concept of wanting to live in a community.
Ms Allsopp, 50, bought her own home aged 21 with help from her parents, but slammed young people for spending cash on Netflix – saying they should move north ​to escape rocketing house prices in the south of England.
Now would seem a good time to repeat an article I wrote in December.
The Home Builders Federation (HBF) and 17 of its largest members have developed a new mortgage indemnity scheme called Deposit Unlock.
Deposit Unlock
Upon completion of home purchases offered as part of the scheme the developer funds a mortgage indemnity and deposits cash to cover any potential losses. The scheme greatly reduces risk for the lender, protecting them from a proportion of the potential loss in the event of any default.
Nationwide and other building societies will offer the product on new builds for both first-time buyers and second steppers up to £750,000, according to Estate Agent Today.
Supporters say Deposit Unlock will help open up the new build market to more borrowers who do not have access to large deposits or the 'bank of Mum and Dad', and replace Help To Buy programme which will end in 2023.
Reported here Stewart Baseley, Executive Chairman of the HBF, says: "Ensuring people can buy a new build home is key to the industry's ability to deliver the government's housing ambitions. Too many people are unable to realise their ambition of homeownership because they simply can't afford the deposit required.
"The industry has worked hard to develop a sustainable solution that will help more prospective buyers onto the housing ladder, maintain demand and so enable builders deliver more desperately needed homes."
If you would like to discuss something related to a property valuation please contact Clive Scrivener direct via email at Clive@scrivenertibbatts.co.uk or call 020 8971 2983.
---