Would you feel safe in a 51 storey building with only one escape staircase?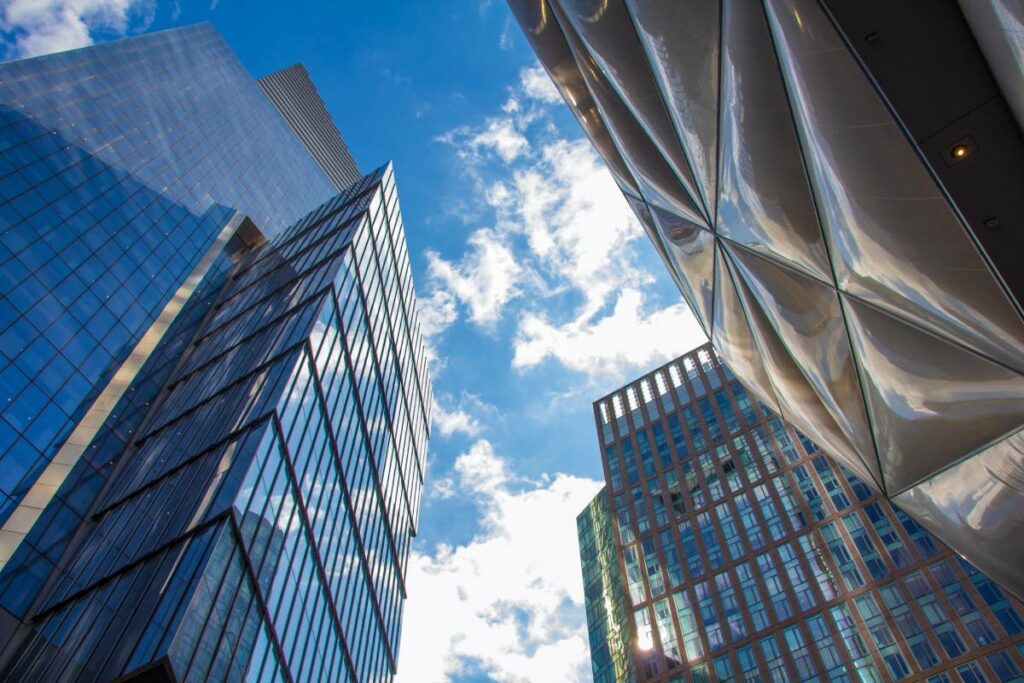 An application for a residential 51 storey tower close to London's Canary Wharf has been delayed due to fire safety concerns from the London Fire Brigade.
The skyscraper's plans, which include 428 apartments, were withdrawn shortly before they were due to be presented to a committee at a Tower Hamlet's Council final planning meeting.
The Cuba Street Tower is set to be 570ft tall.
Zah Azeem, Partner at Wimbledon based Chartered Surveyors Scrivener Tibbatts says, "Current Building Regulations state that a single staircase is legal for this height of building if the fire strategy is for residents to remain in their homes. According to Requirement B1, when there is a fire there must be both 'a satisfactory means of sounding an alarm and a satisfactory means of escape for people.'
"Provisions are recommended to support a 'stay put evacuation strategy' for blocks of flats. It is based on the principle that a fire is contained in the flat of origin and common escape routes are maintained relatively free from smoke and heat."
Whilst that might be the law as it stands today, according to the Tall Buildings Fire and Safety Network, reported by the TwinFM website there were three tall building fires in 2020:
Samhwan Art Nouveau Building, Ulsan, South Korea, a 33-storey tower block
Bohumin, Czech Republic, on the 11th floor of an apartment block
Abbco Tower, Sharjah, United Arab Emirates, a 49-storey residential building
The website also quotes the London Fire Brigade and Ballymore, the developer's reply.
The London Fire Brigade spokesperson said: "We do have concerns that the design submitted does not provide suitable and convenient means of escape and associated evacuation strategy for all building users.
"In buildings with a single escape route, we would expect the developer to have their own fire engineers provide a full review to show the resilience in the event of a fire and this does not appear to have been carried out."
A spokesperson for Ballymore commented:
"As part of the planning application for our Cuba Street development, Ballymore received comments from the London Fire Brigade requesting clarification around aspects of the application. We are more than happy to provide that clarification and will continue to work closely with the LFB and local authority towards presenting the scheme for planning approval in due course.
"Like all Ballymore developments, the Cuba Street scheme will be built in full accordance with approved and emerging guidance and British Standards."
As a chartered surveyor, and also having seen what happened at Grenfell Tower in 2017, I cannot anticipate the public would deem any tall building 'safe' without more than one escape staircase. If you would like to discuss something related to a property valuation please contact Zah direct via email at zah@scrivenertibbatts.co.uk or call 020 8947 7040.
---