MPs to set ground rent at '1 peppercorn a year' for new builds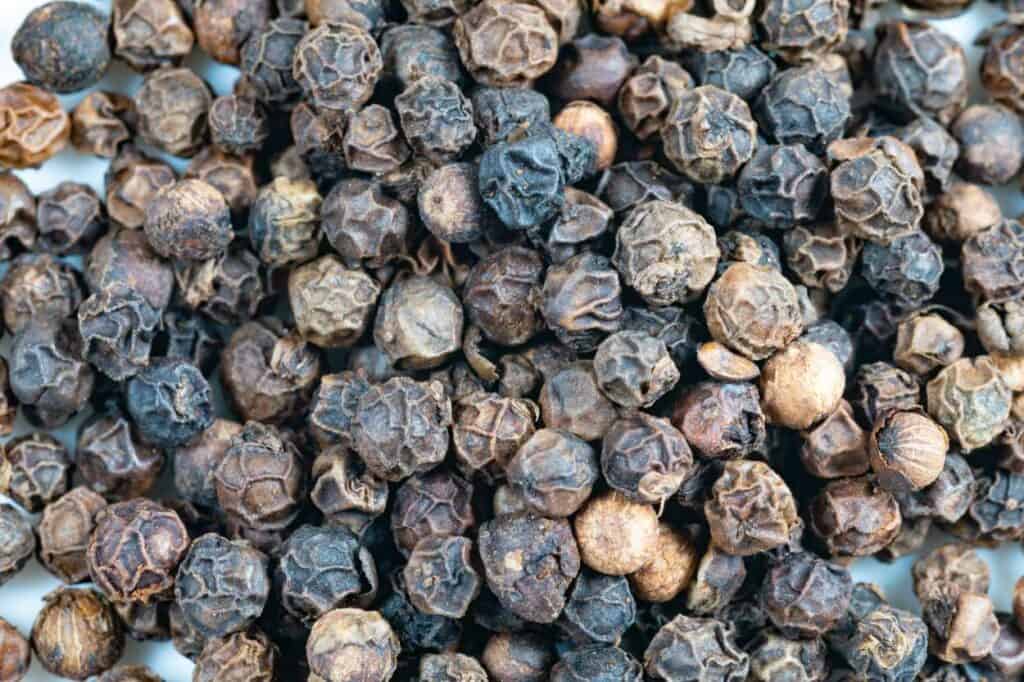 MPs have backed plans to set ground rent for new builds in England and Wales at 'one peppercorn' a year for leaseholders.

The Leasehold Reform Bill has been supported by MPs and passed its first stage in The House of Commons on Monday 29 November.

"Essentially what this means is that leasehold owners within shared buildings should be protected from becoming trapped by fast rising and disproportionate ground rent charges, says Zah Azeem, Partner at Wimbledon Chartered Surveyors, Scrivener Tibbatts.
"The term 'one peppercorn' refers to a token payment and dates back to the 1700s."

What's the difference between leasehold and freehold?

A freehold is where you own the property and the land it is built on (usually a house), whereas with a leasehold you will own the property for a fixed amount of time but not the land (such as a flat).

Leasehold properties tend to be cheaper, and many young people will use them to get onto the property ladder when looking to buy for the first time.

If the new bill becomes law, it will mean that leaseholders won't have to pay ground rent on new build housing. Currently, it's normal for someone buying part of a shared building, such as a flat, to hold a lease for up to 99 years and pay rent to the freeholder.

However, a report by Propertymark revealed that the arrangement is now increasingly common amongst those purchasing new build homes, and many buyers claim to have been mis-sold a leasehold by a developer.

Quoted here in Admiral insurance's newsletter the new Housing Minister, Eddie Hughes MP, said: "Regardless of whether the ground rent is a nominal peppercorn or thousands of pounds, the fundamental issue is that no meaningful service is provided in return.

"That's why we're legislating, so that new residential long leases will have no financial demand for ground rent."

Hughes added that the current system had become "a nightmare for some" new-house buyers, and that under new proposals "instead, nothing more than an actual peppercorn can be collected from the leaseholder."

If you would like to discuss something related to a property valuation please contact Zah direct via email at zah@scrivenertibbatts.co.uk or call 020 8947 7040.
---