HMRC announces latest monthly residential property sales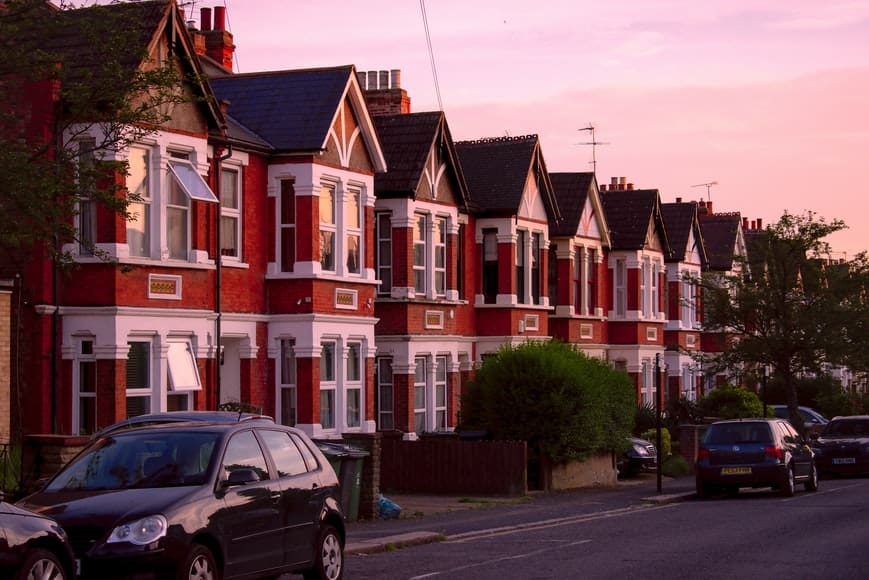 The number of property transactions in Britain fell by 12.6% in January compared with the same month last year, official figures released yesterday show.
There were 85,520 residential property transactions last month, down from 97,810 a year earlier, according to HMRC's monthly property transactions data.
But HMRC noted that this was more in line with transaction levels typically seen at this time of year pre-pandemic, such as January 2020 when there were 83,840 transactions completed.
The fact that the level of residential sales remains positive by pre-pandemic standards partly reflects the fact that there is a chronic shortage of properties on the market in relation to demand.
Quoted here, Lawrence Bowles, director of research at Savills, said: "It's no surprise we're seeing transaction activity start to ease back. Last year's stamp duty holiday is now a distant memory, and a slowdown in the number of homes listed for sale means it's looking more and more like a seller's market.
"The lack of available properties on the market is almost certainly having an adverse impact on transaction numbers, as the supply-demand imbalance continues," concludes Clive Scrivener, Founder and Partner at Wimbledon based chartered surveyors, Scrivener Tibbatts.
If you would like to discuss something related to a property valuation please contact Clive Scrivener direct via email at Clive@scrivenertibbatts.co.uk or call 020 8971 2983.
---