The improving power of Art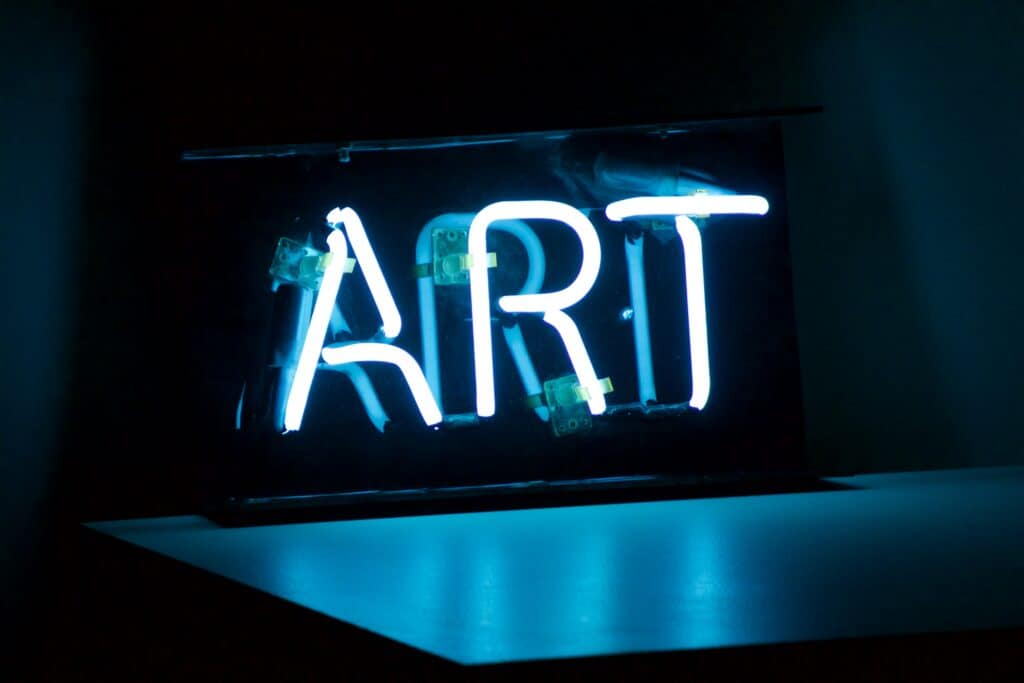 Have you ever wondered why the swankiest office receptions display expensive artwork? Have you ever wondered how much of your fees might have gone towards supporting the fine art on display in lawyers' or banks' offices, for example? writes Zah Azeem, Partner at Wimbledon based Chartered Surveyors Scrivener Tibbatts.
Well, relax. Recent research by the Identity Realisation Research Group, shows that people are 15% more productive in spaces with art, compared to those containing only the basic necessities.
So it's official: "Art has the power to influence, inspire and connect people. Elevating working environments encourage productivity, reduce stress and promote creativity," according to Art Gazette, a business which produces 'affordable, high-quality art' to enhance offices and draw employees back into the office.
Who knew?!
Well I for one would certainly rush back to the office knowing there was a Picasso on the wall. But would I feel 15% more productive? Hmmm…
Art Gazette offers clients 'the option to buy or rent artworks direct from their inventory or engage their experience team to manage a bespoke selection and installation process from start to finish.
'Having over 500 contributing artists at their fingertips, Art Gazette can also commission signature pieces that either complement existing art or make a statement.'
Well as global events are pretty dire at present this silly season story cheered us up here. And we don't even have any artwork on the walls. I wonder if you'll be 15% less productive, too?!
If you would like to discuss something related to a property valuation please contact Zah direct via email at zah@scrivenertibbatts.co.uk or call 020 8947 7040.
---