Estate agent might charge separating couples for property valuations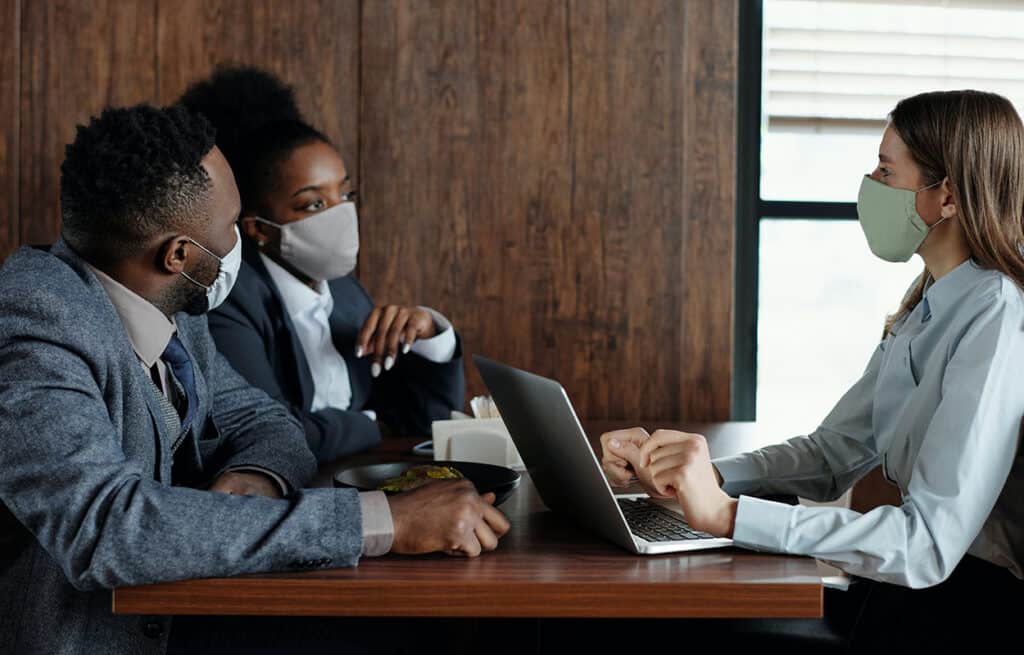 It was reported earlier this week that an estate agent in North Somerset is considering charging divorcing couples a fee for a property valuation following a Covid-19 induced surge in divorces, writes Zah Azeem, Partner at Wimbledon Chartered Surveyors, Scrivener Tibbatts.
Andrew Simmonds, a director at Parker's Estate Agents in Backwell, told the North Somerset Times that the surge in valuations which ultimately don't result in an instruction is having such an adverse impact on his firm's business.
Reported here by Property Industry Eye he said: "We've seen an increase in the number of couples contacting us for home valuations for divorce purposes.
"As a business we are obviously delighted to meet prospective customers but divorcing couples can present a challenge that can leave us between a rock and a hard place.
"Valuing a home for a divorce is never easy and can often be a fraught process. Each party always has a different view on valuation."
As a recent example he found himself in a situation between a couple, "(Where) emotions were clearly running high, and I literally walked into a full-blown argument between the couples and found myself having to mediate.
"I had to remind them that I had spent time researching and visiting the property and would be putting that information into a formal valuation letter to them, all without any certainty of an instruction at the end of it.
"I still provided the valuation but wondered whether it's time to start charging for divorce valuations and to deduct from our final fee if we were successful in being appointed to market the property."
If a divorcing couple intend for one partner to stay in the family home and receive money from the other partner then a formal RICS Red Book Valuation undertaken by Chartered Surveyors is the best course.
If you would like to discuss something related to a property valuation please contact Zah direct via email at zah@scrivenertibbatts.co.uk or call 020 8947 7040.
---