Cuba Street Tower, you're welcome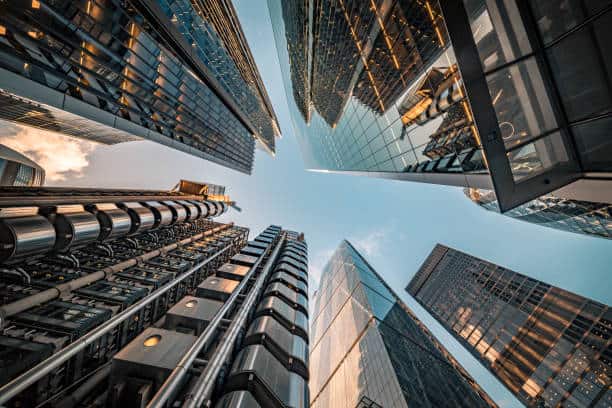 Back in January I wrote this article asking Would you feel safe in a 51 storey building with only one staircase?, writes Zah Azeem, Partner at Wimbledon based Chartered Surveyors, Scrivener Tibbatts.   
Well, we don't like to brag but, according to The Architect's Journal, new plans for Cuba Street Tower near Canary Wharf in London now feature a second additional staircase.
Morris+Company have submitted new plans for its 51-storey skyscraper, adding an additional staircase to its scheme for developer Ballymore.
TwinFM first ran the story that plans for the 570ft tower were set to feature a single staircase as a means of escape, a fact which received huge criticism from the public, Scrivener Tibbatts, the London Fire Brigade and Stephen Greenhalgh, the Minister of State for Building Safety and Fire.
A public statement from the London Fire Brigade (LFB) caused a delay in the presentation of development plans to a committee at a Tower Hamlet's Council planning meeting. The LFB requested extra clarification on the application, with particular regards to the provision of a suitable and convenient means of escape and associated evacuation strategy for all building users.
TwinFM reports, "The plans for the tower have now been updated, meaning a lift in the building's southern core has been replaced with a stairway that can be accessed from every floor.
"A spokesperson for Ballymore told The Architect's Journal: "We've revised the design of our Cuba Street development, following comments from the London Fire Brigade during the planning consultation process. These plans have now been submitted to planning committee.
"Every Ballymore development is built in full accordance with all current guidance, advice from independent fire safety experts and industry best practice. No development moves forward without full consultation with the London Fire Brigade and the support of Building Control, with whom we continue to work closely across our development portfolio."
Power to the people.
If you would like to discuss something related to a property valuation please contact Zah direct via email at zah@scrivenertibbatts.co.uk or call 020 8947 7040.
---