Leasehold Reform (Ground Rent) Act 2022 – comes into force on 30 June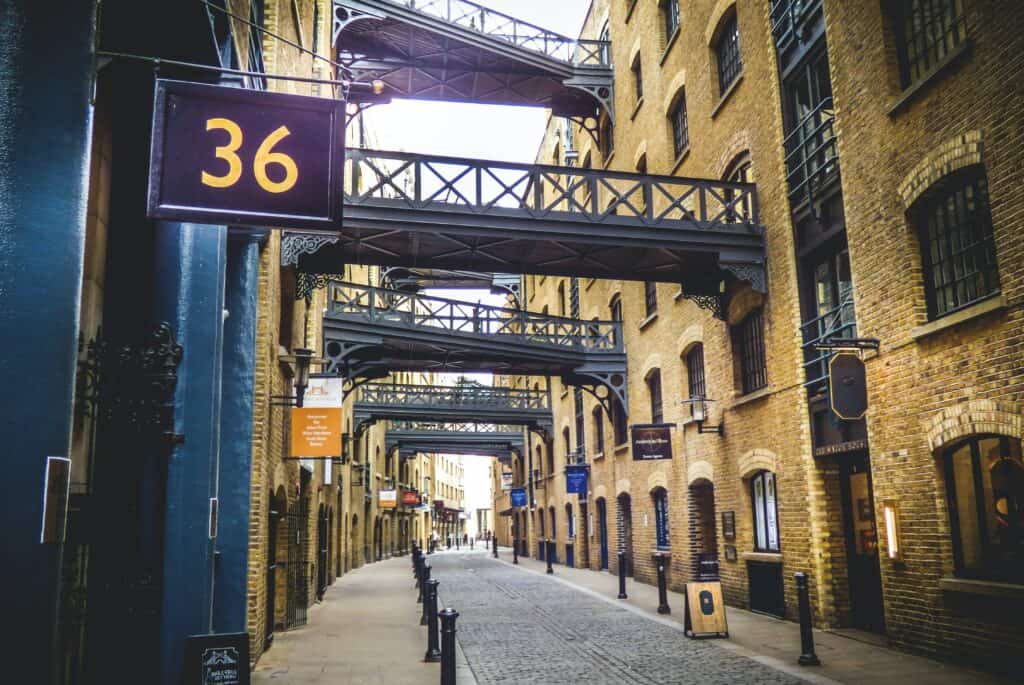 The Association of Leasehold Enfranchisement Practitioners (ALEP) has welcomed confirmation that the Leasehold Reform (Ground Rent) Act 2022 will come into force on 30 June 2022, but has warned that it gives little time for professional advisers to prepare for the changes.
The Leasehold Reform (Ground Rent) Bill received Royal Assent in February and the Department for Levelling Up, Housing and Communities has now announced that the Government is planning to bring the Act into force in June, except for retirement properties where the Act's provisions will not apply before 1 April 2023.
This new Act applies to leasehold properties in England and Wales. It will restrict the ground rent on all completely new leases of residential property to a 'peppercorn' rent – i.e. zero.
Where an existing lease is extended as part of an agreed or voluntary renewal, the ground rent can continue during the remainder of the old lease, but the ground rent must be zero for any new period of time added to the lease.
This is all part of the Government's stated aims to make leasehold ownership "fairer and more affordable".
Quoted here Mark Chick, ALEP Director, commented: "This Act will bring an end to ground rent for 'brand new' leases of flats and houses.
"The Act goes some way to addressing the issues arising out of the 'leasehold scandal', where doubling of ground rents on newly-created leases created an iniquitous situation for homeowners who had been sold leasehold houses with an escalating ground rent.
"From 30th June 2022 freeholders will not be able to impose a ground rent in any brand new lease and where a lease is renewed voluntarily, the restrictions mean that the extended part of the lease term has to be at a zero ground rent. There are significant penalties for non-compliance with fines ranging from £500 to £30,000 and provisions relating to repayment with interest if ground rent is charged incorrectly.
"The idea that freeholds will not now automatically come with a ground rent income may make freehold ownership less attractive to outside investors. In due course, this may help to pave the way for commonhold. Under commonhold, there will be no ground rent income from a building and investors and developers may feel less inclined to use leasehold structures if there is no ground rent income.
"Secondly, one of the longer-term effects of this change may well be that the value of freeholds with a ground rent may increase, on the basis that new ground rent income will be impossible to come by. This may have an impact on the price that leaseholders have to pay to buy their freeholds or extend their leases where ground rent is still a factor. We will have to see in due course whether the proposed wider reforms to the enfranchisement regime, including the law relating to valuation, will seek to address this.
"Although inevitable, this is a major change to the leasehold sector, and by giving just three months' notice of the commencement of the Act's provisions, the Government has started a countdown clock to the abolition of ground rent for new leases. Those advising freeholders will need to act quickly to ensure that they are fully prepared for 30th June of this year. Those advising leaseholders in a voluntary negotiation, in the same way, will no doubt be asking for a new lease without a ground rent."
If you would like to discuss something related to a property valuation please contact Clive Scrivener direct via email at Clive@scrivenertibbatts.co.uk or call 020 8971 2983.
---