London's shortage of homes to let is pushing up rents, says LonRes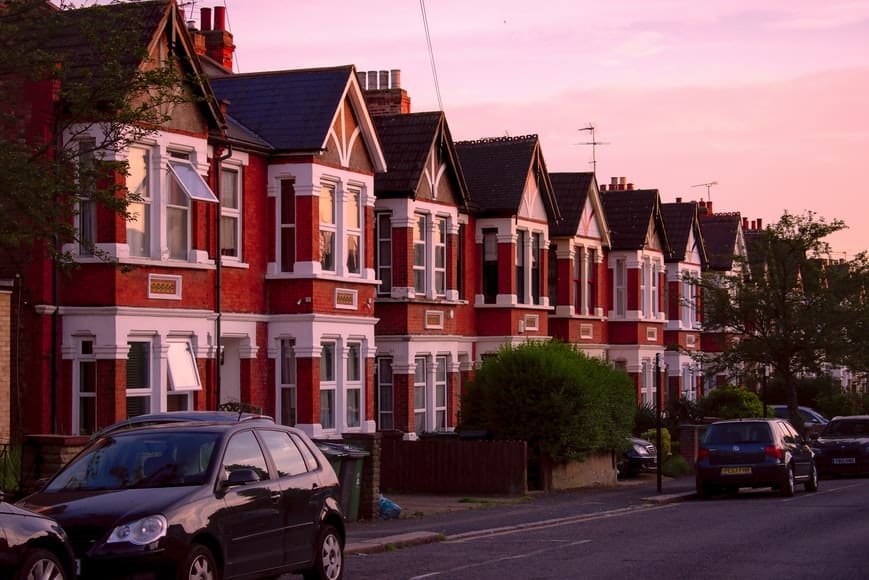 The lack of properties available to rent continues to limit lettings activity, and drive rents higher in areas of prime London, according to property data firm LonRes, writes Clive Scrivener, Founding Partner of Wimbledon based Chartered Surveyors Scrivener Tibbatts.
New instructions of properties to let across prime London are 37% lower than last year and 50% lower than the pre-pandemic average in 2015 to 2019. LonRes says this lack of new instructions continues to reduce the number of properties available to rent.
While they say demand for rental properties has bounced back over the last 12 months, the lack of stock is limiting the number of new lettings – down 60% compared to last year and at similar levels to those seen during the first lockdown in 2020. This lack of stock is continuing to drive rents higher, with annual growth at a remarkable 28.3%: rents are now 5.6% higher than their previous pre-pandemic high in 2018, the firm said.
Reported here by Property Investor News, Anthony Payne, LonRes Managing Director Anthony Payne said: "Both sale prices and rents continue to strengthen and over the longer-term transactions are also up – last month transactions were above the pre-pandemic average for April in 2017-19."
If you would like to discuss something related to a property valuation please contact Clive Scrivener direct via email at Clive@scrivenertibbatts.co.uk or call 020 8971 2983.
---