Valuers Firm on the Year – could this be our year?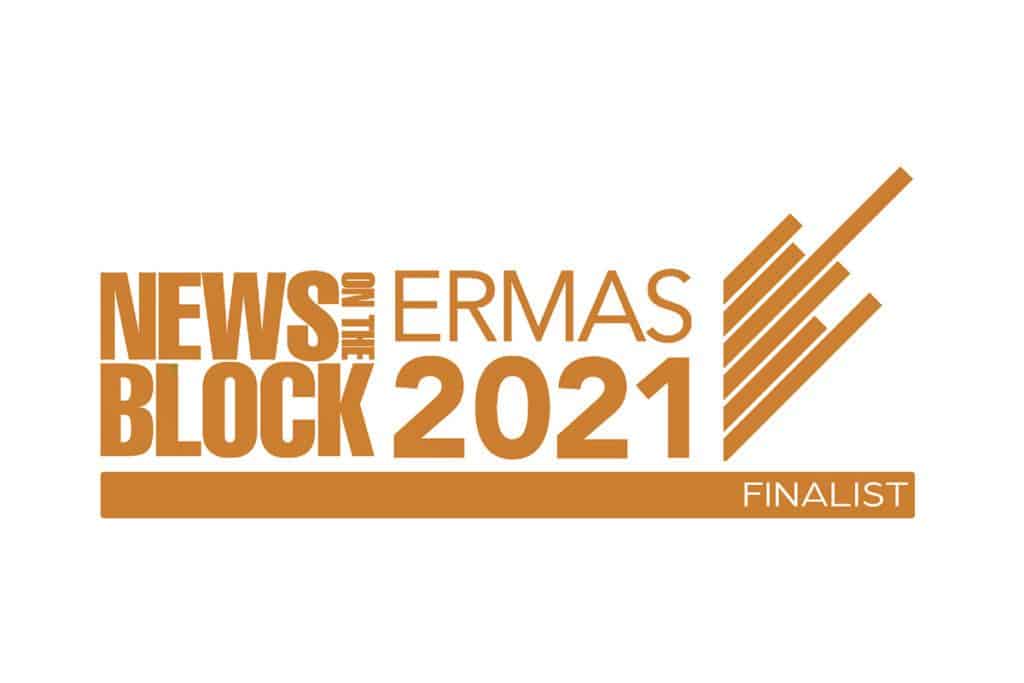 I am delighted we have been shortlisted for this year's News on the Block Awards 2021, writes Clive Scrivener, Founder Partner of Wimbledon based chartered surveyors Scrivener Tibbatts.
It is the third time we've been nominated. In 2018 we were finalists for the Enfranchisement & Right to Manage Awards (or the ERMAs as they're known). In 2019 we were Highly Commended runners up.
What will it be in 2021?
It is a fantastic achievement to be a finalist, especially this year. I could not be more proud of my colleagues.
As finalists we're also in illustrious company. To view the shortlist please click here.
Now we just have to keep our fingers crossed until 30th November and make sure the dinner jacket and trousers still fit.
We wish all of the finalists the best of luck.
If you would like to discuss something related to a property valuation please contact Clive Scrivener direct via email at Clive@scrivenertibbatts.co.uk or call 020 8971 2983.
---