Momentum behind leasehold reform continues to grow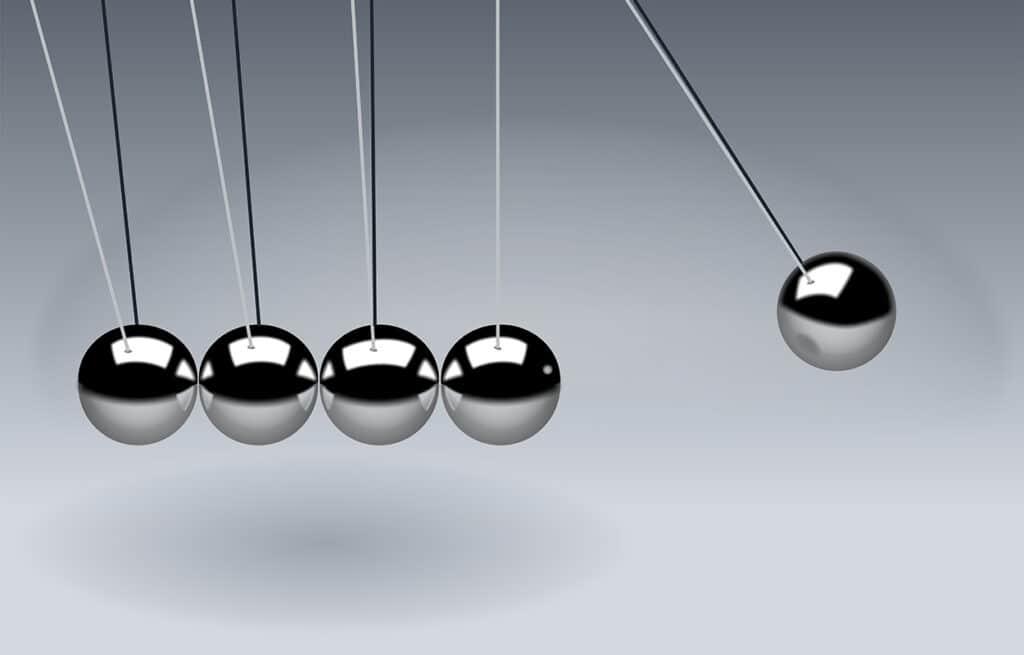 'Momentum behind leasehold reform continues to grow' at least that's what a director of the Association of Leasehold Enfranchisement Practitioners is hoping.
Mark Chick was commenting on Countryside Properties decision this week this week to join Taylor Wimpey and Aviva in announcing it will end the doubling of ground rents on new build developments. Consequently, thousands of leaseholders who purchased properties from the housebuilder will no longer be subjected to ground rents that double every 10 or 15 years.
Reported by Property Industry Eye, Mark Chick, ALEP director, said: "The momentum behind leasehold reform continues to grow. The announcement by Countryside Properties will remove onerous and unfair clauses and end the doubling of ground rents every 10 to 15 years, meaning thousands more leaseholders are now more likely to be able to sell or re-mortgage their properties.
"We would encourage any leaseholders who have been affected or who are unsure of how the proposed changes may affect them, to contact one of our members for advice."
Jonathan Frankel, leasehold enfranchisement specialist and partner at Cavendish Legal Group also gave his thoughts, reported here: "It is another step in the right direction following the announcement by Persimmon and Aviva in June to allow leaseholders to buy their freehold.
"We hope that it will encourage other housebuilders to do the same because the fact is leaseholders are in a state of limbo right now. They have been waiting months and months for the government to move forward with the reforms announced in January, and in the meantime find it much more difficult to sell their property whilst the shadow of ground rents is over them.
"We also only hope that Michael Gove in his new role as Secretary of State for Housing can move things along with more urgency than his predecessor Robert Jenrick MP.
If you would like to discuss something related to a property valuation please contact Zah direct via email at zah@scrivenertibbatts.co.uk or call 020 8947 7040.
---