Legal & General research shows Bank of Mum and Dad is more generous than ever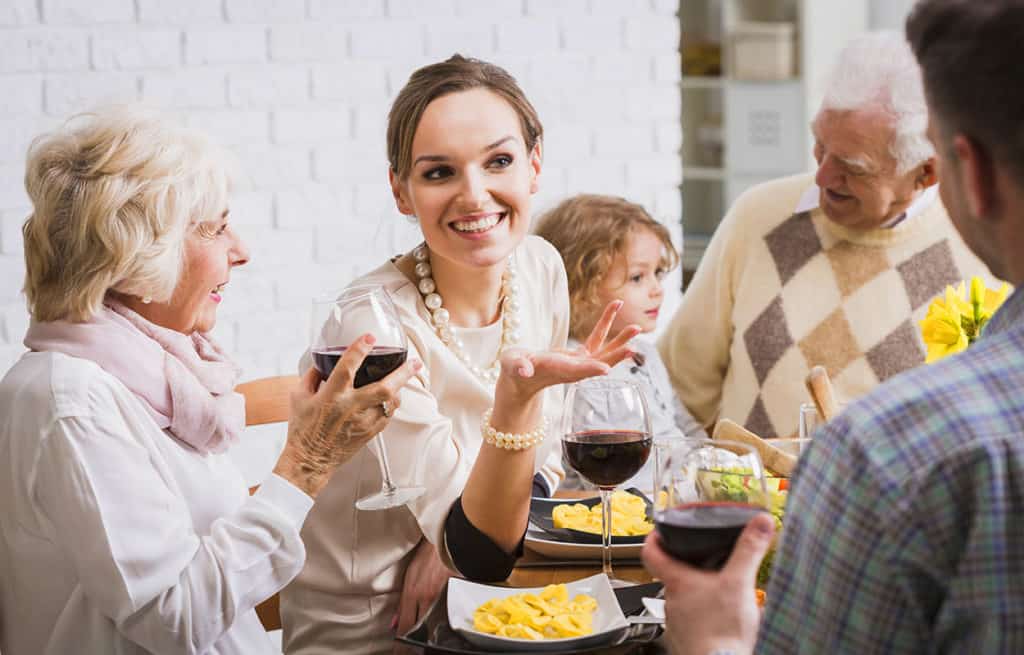 This year, parents or grandparents, family or friends are set to lend thousands more to fund nearly one in five house purchases.
The Bank of Mum and Dad (BoMaD) is currently spending an average of £6,000 more than in 2018 to help loved ones onto the housing ladder according to this article in Introducer Today, Legal & General has found.
This year's research by Legal & General also suggests that parents are playing a more complex role in the housing market. Millennials continue to rely on their parents the most, with 62% needing financial support from their parents or other family members and friends.
Their new report shows that, amidst a reduction in transaction volumes across the UK housing market, BoMaD will fund nearly 20% fewer property purchases than in 2018.
However, parental lenders will be more generous this year than ever before, with the average contribution increasing to £24,100 – over £6,000 more than last year's average contribution of £18,000. This rise is double the average UK house price increase of £3,000 in the year to March 2019.
Zah Azeem, Partner at Scrivener Tibbatts said: "Despite the decrease in transaction volumes, Legal & General says parents continue to support thousands of buyers across the country in 2019. They're involved in more than a quarter of a million (259,400) property purchases. Here's their interactive map by region, so you can see what the picture looks like here in Wimbledon."
According to Legal & General, the shift in loan size could be because BoMaD lenders are supporting family and friends to purchase larger properties. Three-bedroom houses or flats were the most commonly purchased properties in 2019 (44%), while 38% have helped family or friends to buy a two-bedroom property, and 15% are helping loved ones to purchase properties with four or more bedrooms.
However, the findings show that more than a fifth (22%) of people aged 45-54 have received financial assistance from BoMaD to purchase a property.
Around 7% of over-55s have also received help from family or friends to buy their most recent home. This support for older buyers is predicted to double, with 14% of Britain's over-55s expecting assistance from BoMaD for a future house purchase.
Legal & General research shows Bank of Mum and Dad is more generous than ever
If you would like to discuss this or something related to a valuation please contact zah@scrivenertibbatts.co.uk or call us on 020 8947 7040.

---