Extra stamp duty for foreign buyers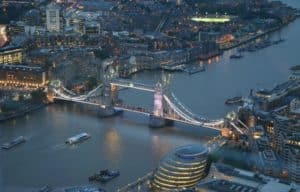 In a move aimed at solving the homelessness crisis, the Government announced earlier this month that foreign house buyers will have to pay a higher rate of stamp duty on purchases in England and Northern Ireland. It will affect anybody who has spent less than six of the past 12 months living in the UK.
It is expected the increased levy will raise up to £120m a year, with the proceeds going towards efforts to reduce rough sleeping numbers. "It cannot be right that it is as easy for individuals who don't live in the UK and don't pay taxes here, as well as foreign-based companies, to buy homes as hard-working British residents," commented Theresa May.
---